MUSSOORIE ADVENTURE RESORT
A Perfect Match of Nature & Adventure
We are the biggest adventure setup in Mussoorie. All our adventures activities are designed scientifically keeping safety of customers at utmost. Mussoorie Adventure Resort  is the safest place in the town for adventure activities with varieties of activities for all age groups customers.  Come and enjoy the life at our camp.
Challenging and safe
environment
Most of us today are so much occupied and habituated to the everyday hustle that though we intend to escape out of it but fear to break the ice and breathe the free air that would give the boost life eagerly waits for.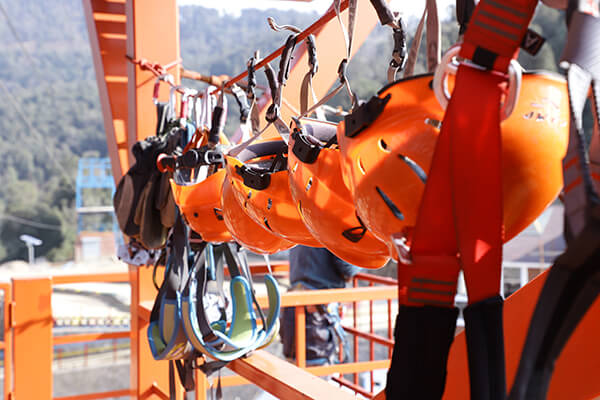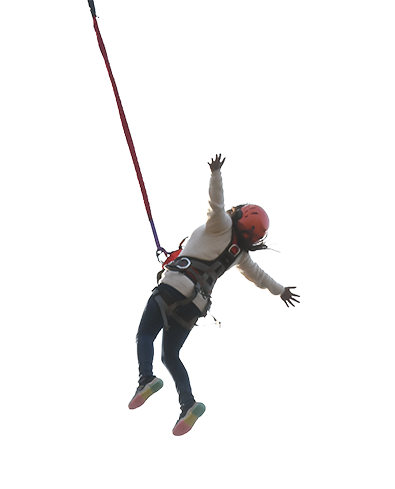 Most wonderful experience, everything was just perfect Location is serene Owner and staff are super friendly (half of my pictures are taken by them 😊) Rooms are beautiful, clean and hygienic Food served in the restaurant is delicious (made fresh everytime) (in love with the biryani 😋) Activities are fun with all safety measures properly followed I miss the dogs It's a 'must visit' place ❤️❤️
My family was there for two days,their happiness is what I all want. This resort is just so amazing for good family time and for adventurous fun ❤️ Very clean, hygiene and peaceful this property is ❤️ 100/100 from my side 👌🏻👏🏻👏🏻
Best Property in Mussoorie This is best place to stay in Mussoorie bang on Cloud End. The staff is very polite and well mannered and professional. The food served in restaurant .Ample lawn area to relax in evening. Best Adventure spot. Best thing is the route (they call it off-Roading) that's so adventurous we can't even imagine & definitely risk free as we get pick up & drop from the resort. I am also sharing some photos. Thanks a ton to Mr. Pankaj (Owner) & most important Mr. Neeraj very supportive and the most energetic person i have ever met.