MUSSOORIE ADVENTURE RESORT
A Perfect Match of Nature & Adventure
We are the biggest adventure setup in Mussoorie. All our adventures activities are designed scientifically keeping safety of customers at utmost. Mussoorie Adventure Resort  is the safest place in the town for adventure activities with varieties of activities for all age groups customers.  Come and enjoy the life at our camp.
Challenging and safe
environment
Over 30+ Thrilling Adventure Activities
Most of us today are so much occupied and habituated to the everyday hustle that though we intend to escape out of it but fear to break the ice and breathe the free air that would give the boost life eagerly waits for.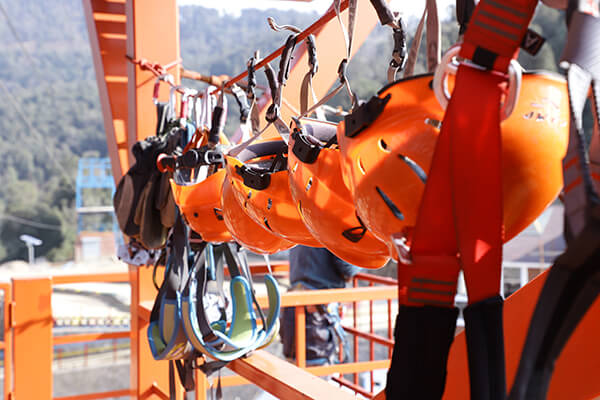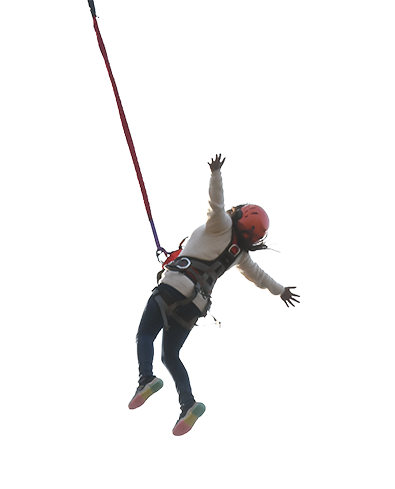 Indeed as the name suggest, whistling Woods . This park is located deep inside the woods, not too far from Mussorie, a great experience to visit the park and enjoy the numerous adventure theme activities including skywalk, cycling in the sky, circuit ATB biking and PUB G buggy driving. The tents and the facilities ⛺ maintained by the owners are of lavish quality inspite of the remote and far location above the cloud end. The instructors are trained and guest friendly. All the best guys and many thanks for your support 👍

The location is awesome and the place is full of peace and happiness .

Wow! So many adventures Activities at 1 place. Very nice setup. Free pickup and drop facility from Mussoorie.
Whistling Woods is the first world in Adventure Forward: Star Savior. It is forest-themed and its inhabitants are the Wissle tribe. It follows a mostly linear path, only separating where it leads to a star. The ground is decorated with mushrooms and flowers. Axes and saw blades are the main obstacles in this area. There are a few bugs around, but it is doable.